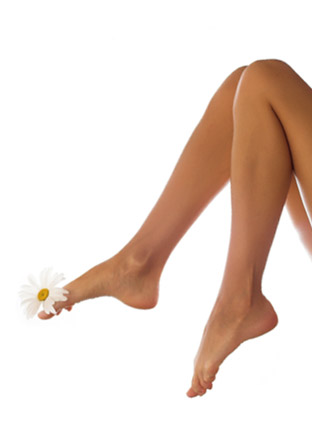 Pedique
Pedique
$70
Get the beautiful French pedicure look without the maintenance! Pedique is an innovative light cured resin from LCN. The French pedicure look can last for 4-8 weeks. You can rest easy knowing pedique is uniquely designed for your toes. It is highly flexible, it combats fungus, is dermatologically friendly, odorless and will not yellow!
Toe Nail Reconstruction
$10
A toe stubbed leaves a bruised nail, perhaps you've had problems for years with a certain toe nail growing properly. Maybe a persistent ingrown festers. All these can benefit from a pedique application. Because it combats fungus it helps prevent further deterioration and it aids in properly growing the nail out.
Five dollars ($5) per toe nail when added to a service.


GST and gratuities are not included in price. GST will be added at time of purchase. Gratuities are at your discretion and are very much appreciated.