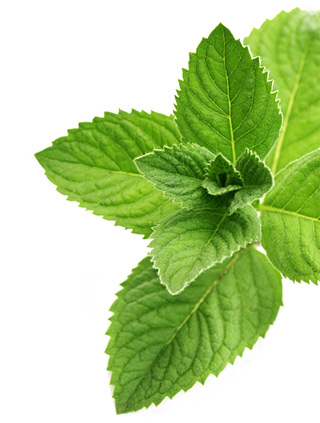 Refreshing Mint Pedicure
$70
Enjoy a state of bliss as you slip your feet slip into an invigorating peppermint foot bath and have them refreshed with our peppermint foot scrub as we exfoliate some of summer's wear and tear off. Your feet are nurtured as your callous' are smoothed and your nails and cuticles are shaped and repaired.
Be transported to a place of deep relaxation, tranquility and renewal; your feet and legs are drenched in our delicious peppermint cream as you enjoy a massage that leaves your toes tingling. Emerge rejuvenated with a radiant color of your choice!

Available during the month of August.